Personal Pickup in Compressport show room
Pickup race pack in Compressport showroom

20th February 11:00 to 20:00
21st February 11:00 to 18:00

Address: No. 2-1, Lane 26, Songjiang Rd, Zhongshan District, Taipei City, 104
領取物資,地點在Compressport
領取物資,地點在Compressport門市

2月20日上午11點到下午8點
2月21日上午11點到下午6點

地點: 台北市松江路26巷2-1號
Race Pack 選手物資
ONLY PERSONAL PICKUP 個人領 in Taipei center week before race
Place of pickup will be specified later
For late coming overseas or not living in Taipei is possible pickup by your friend.
Or pickup at the morning before race start (overseas).
Not collected race pack will be reused.
NO T-shirt in RTTJ5 race pack!!!
T8 Commandos Running Underwear
Men's / Women's
Why T8 in RTTJ race pack? We wish bring something special in race pack of Beast Runners races. This time we decided skip T-shirts (sorry) and every participant registered before 30th November will get a chafe-free, ultra lightweight underwear T8 Commandos.
T8 + #ReleaseTheBeast – it will be limited edition of Beast Runners style!
check more about Commandos or Sherpa shorts on T8.run
Please choose your size carefully – measure your waist
男 Men's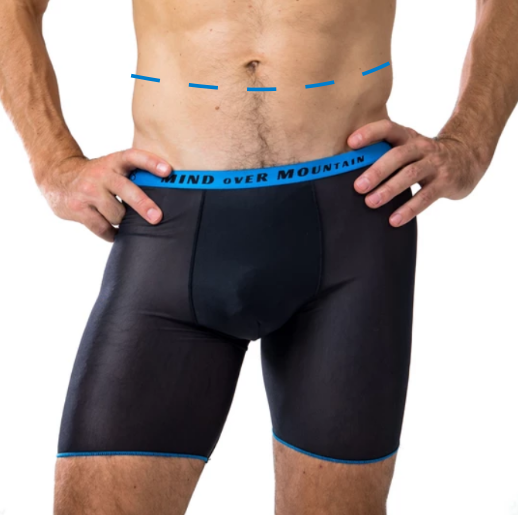 女 Women's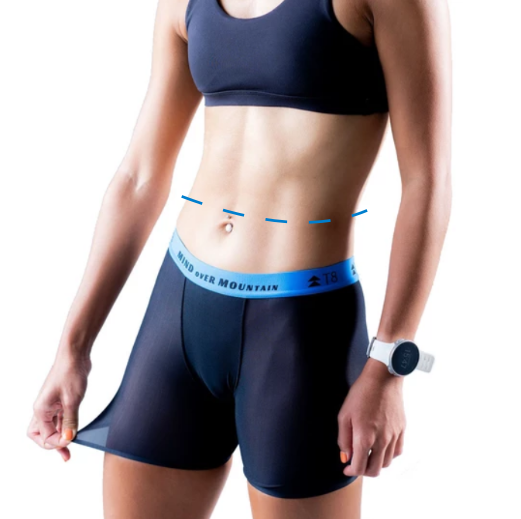 男 Men's
XS男
26-28″
66.0-71.1cm
S男
29-30″
73.7-76.2cm
M男
31-33″
78.7-83.8cm
L男
34-35″
86.4-88.9cm
XL男
36-38″
91.4-96.5cm
女 Women's
XS女
24-26″
61.0-66.0cm
S女
26-28″
66.0-71.1cm
M女
28-30″
71.1-76.2
L女
30-32″
76.2-81.3cm
XL女
32-35″
81.3-88.9cm
SIZING – Waist measurement now reference jeans sizing. Remove your clothes and measure the smallest part of your waist. Please note product sizing has not changed.
Scarf (?to update)
Beast Buff or something special on your head!

Registration fee include
T8 Commandos
race bib
lunch and drink after race
downloadable online certificate
insurance
finisher gift (not necessary finisher medal)
lot fun and adventure trail in jungle
option of transportation in case of DNF or cut from Check Point (you may wait long for transport)
物資及報名費包含
賽事紀念衫
號碼布
賽事後提供便當及飲料
下載電子檔完賽證明
保險
完賽禮品(不一定為完賽獎牌)
在叢林裡有個非常棒的探險體驗及樂趣
DNF或在補給站關門的接駁車(您有可能會等待一段時間)
FINISHER GIFT
Beast MUG (?to update)
Every finisher will receive a finisher gift (only finishers!)
We do not do paper certificates. But cool online certificates week after game.
Enjoy food and drink in venue but bring your bowl and cutlery!!
No more cups or cutlery, no more disposable in our events – bring your own bowl and cutlery!
EXTRA Apparel (optional)
We tested and can well recommend T8 Sherpa short – light, quick dry, waist belt, good looking:
T8 Men's Sherpa Shorts
Original price: 1890NT
RTTJ deal: 10% off 1700NTD + gift
T8 Women's Sherpa Shorts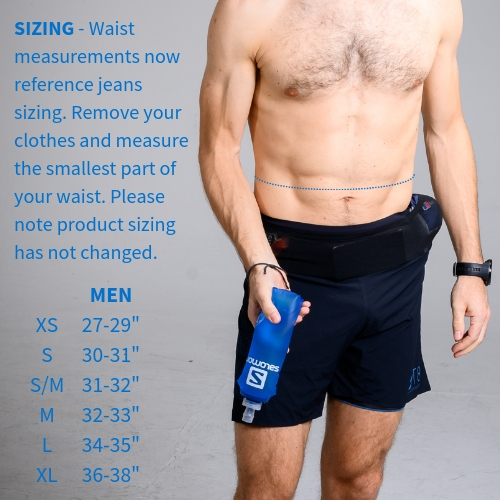 男 Men's T8 Sherpa Shorts
XS 男
27-29″
68.6-73.7cm
S 男
30-31″
76.2-78.7cm
S/M 男
31-32″
78.7-81.3cm
M 男
32-33″
81.3-83.8cm
L 男
34-35″
86.4-88.9cm
XL 男
36-38″
91.4-96.5cm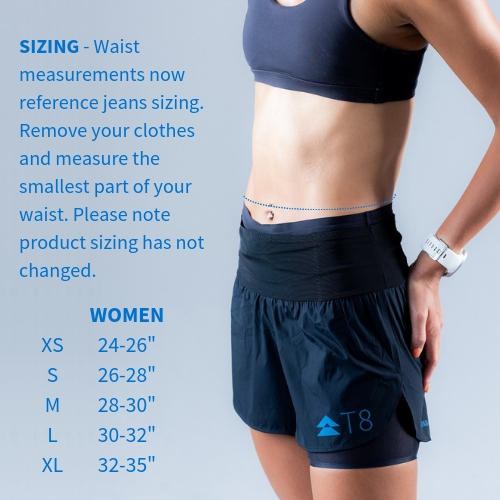 女 Women's T8 Sherpa Shorts
XS 女
24-26″
61.0-66.0cm
S 女
26-28″
66.0-71.1cm
M 女
28-30″
71.1-76.2cm
L 女
30-32″
76.2-81.3cm
XL 女
32-35″
81.3-88.9cm